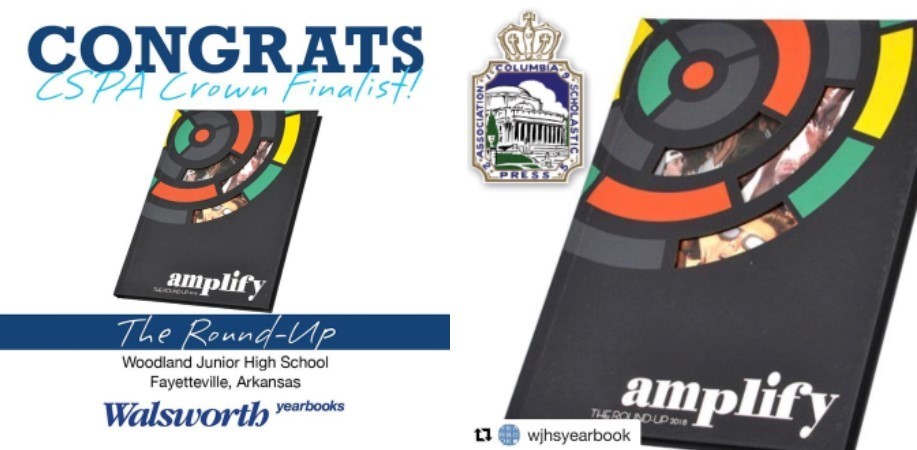 Yearbook Keeps Racking up Awards!
Suzanne Billings
Wednesday, October 31, 2018
Yearbook Receives Gold Medal Critique
Congrats to yearbook adviser, Mr. Andrew Young, and his team of incredibly talented 2017-18 staff on receiving the Columbia Scholastic Press Association (CSPA) Gold Medal critique!
This is the highest level critique give by CSPA.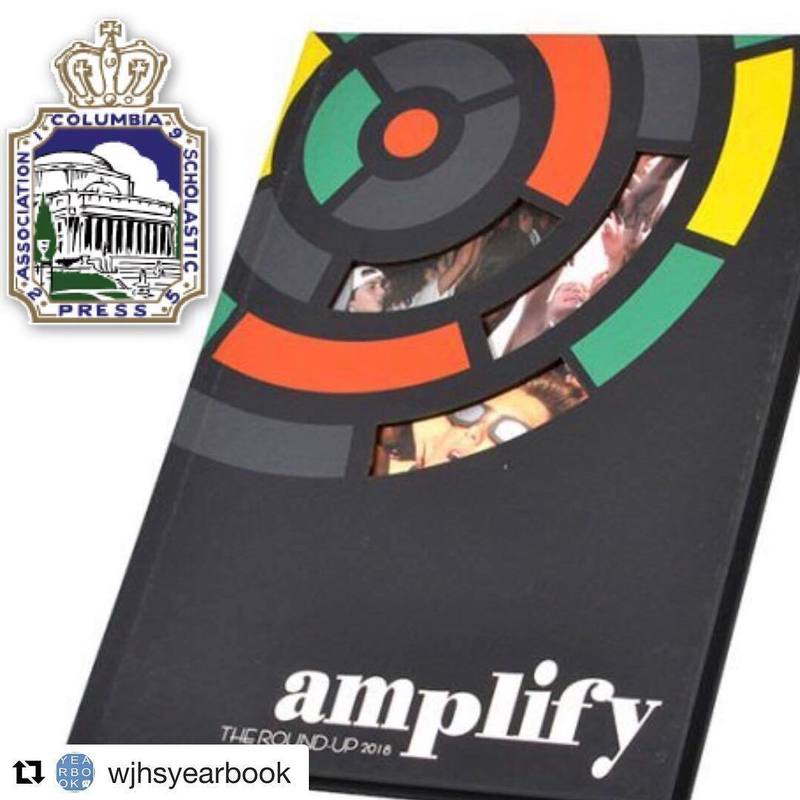 ---
WJHS Students Named as NSPA Award Finalists
The National Scholastic Press Association (NSPA) announced individual award finalists. Last year's Woodland Yearbook staff members, Rose Long, Finn Lawless, and Ariadna Ramirez, were named as finalists for their work included in our school yearbook, The Round-Up.
Rose Long and Finn Lawless were named finalists in the Photo of the Year category, while Ariadna Ramirez was named a finalist in the Design of the Year category.
This means those two photos are two of the ten best photos in the country, and Ariadna's design is one of the best ten in the country!
We are so proud of these young journalists and the work they did under yearbook adviser, Mr. Andrew Young!
To see a complete list of finalists, visit the link below.
NSPA 2018 Middle School Individual Award Finalists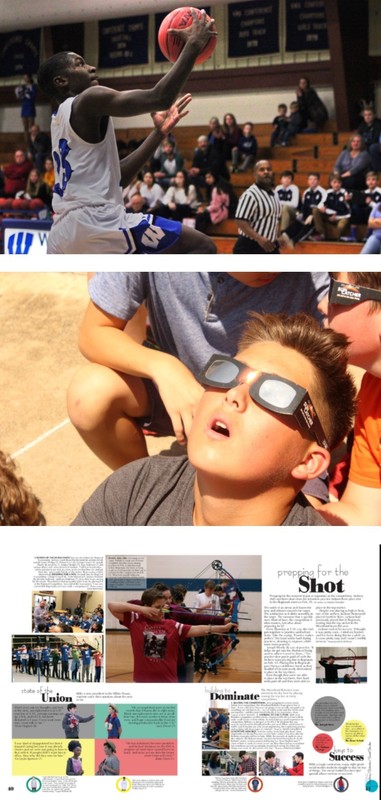 ---
Round-Up Named a Crown Finalist
For the first time in publication history, The Round-Up has been named a Crown Finalist by the Columbia Scholastic Press Association (CSPA). The Round-Up is one of only 12 middle schools or junior high schools in the country recognized by CSPA for this achievement.
Congratulations to Nicole Abram, Mia Kieklak, Hadley Humphry, Jaycee Petrone, yearbook adviser Mr. Andrew Young, and the rest of last year's yearbook staff!
Click here for information about the Crown Awards and a list of all the finalists: https://cspa.columbia.edu/yearbooks-2019-crown-finalists-announced