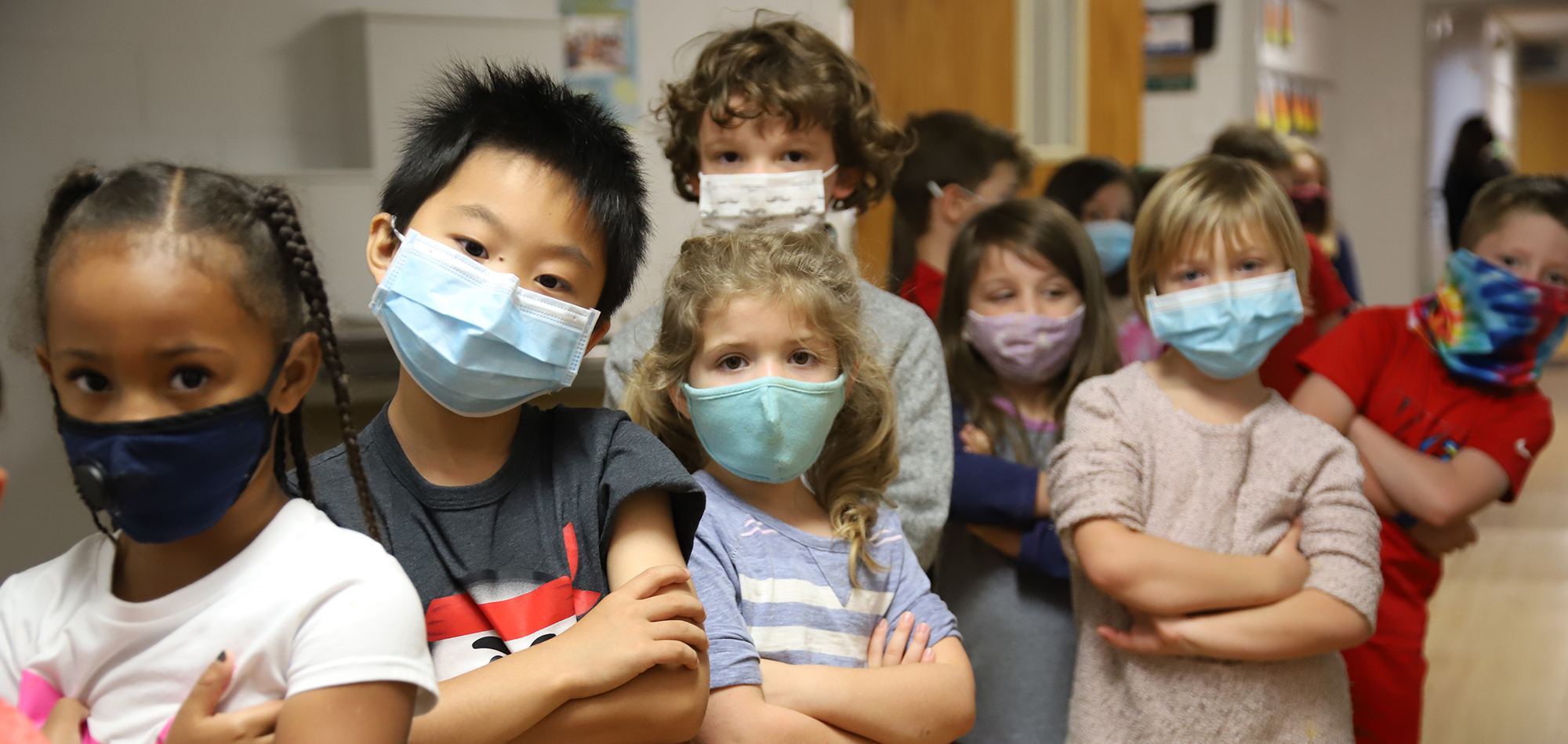 A Message from Superintendent Dr. John L Colbert
The health of our students, staff, and families is our number one priority. This page will be updated regularly to keep everyone informed on what we're doing as a district to combat the effects of COVID-19 (Coronavirus). More information on COVID-19 is available here.
FPS prioritizes the health and safety of the FPS community and works daily to meet the requirements and guidelines established by the Division of Elementary and Secondary Education (DESE) and adheres to regulations from state, county, and local health and government authorities.