EDIT MAIN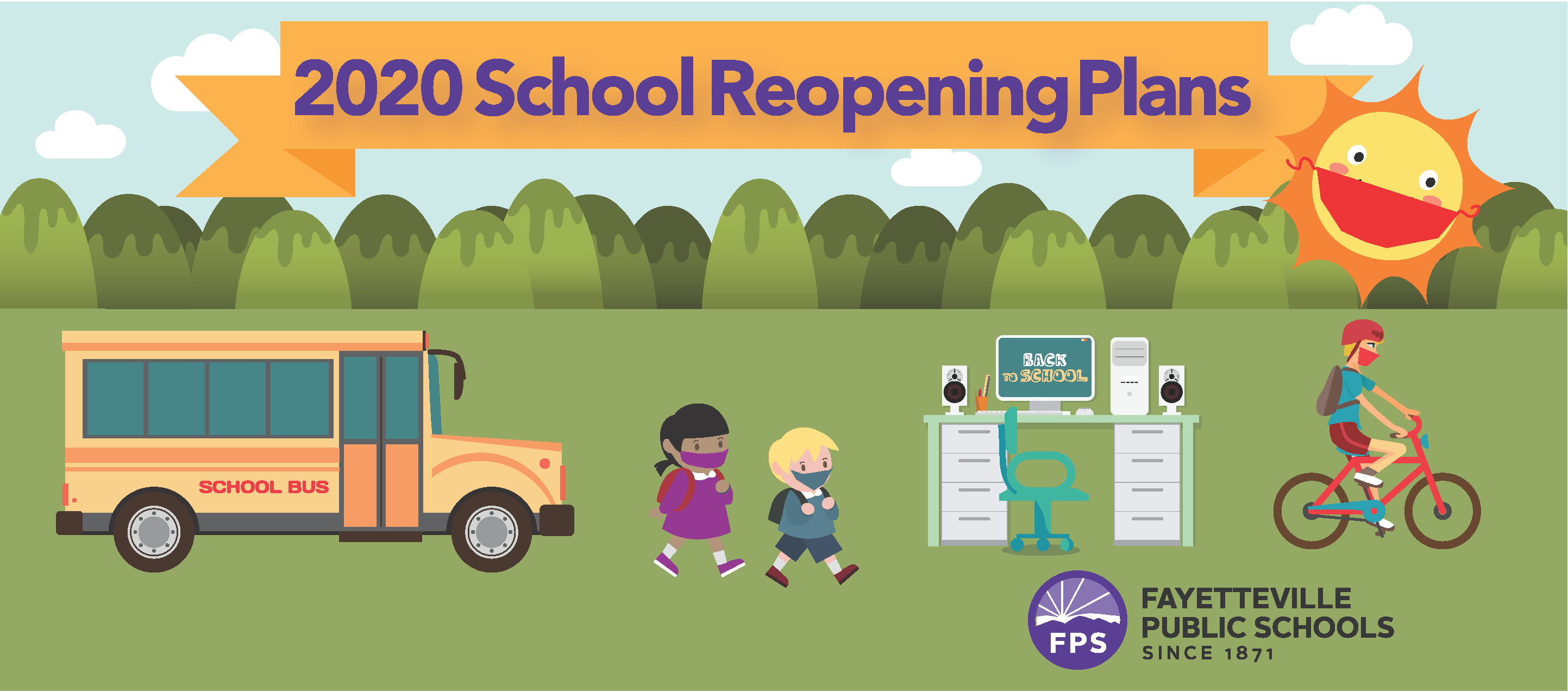 A Message from Superintendent Dr. John L Colbert
The health of our students, staff, and families is our number one priority. This page will be updated regularly to keep everyone informed on what we're doing as a district to combat the effects of COVID-19 (Coronavirus). More information on COVID-19 is available here.
Fayetteville Public Schools is working every day to provide answers regarding the reopening of schools for the 2020–21 school year.
We continue to closely monitor reports and information shared by the Arkansas Department of Health and the CDC regarding COVID-19, and we are in contact regularly with health officials from the city and county.
FPS has created a plan for the next school year that prioritizes the health and safety of the FPS community and meets the requirements and guidelines established by the Division of Elementary and Secondary Education (DESE) and adheres to regulations from state, county, and local health and government authorities.
---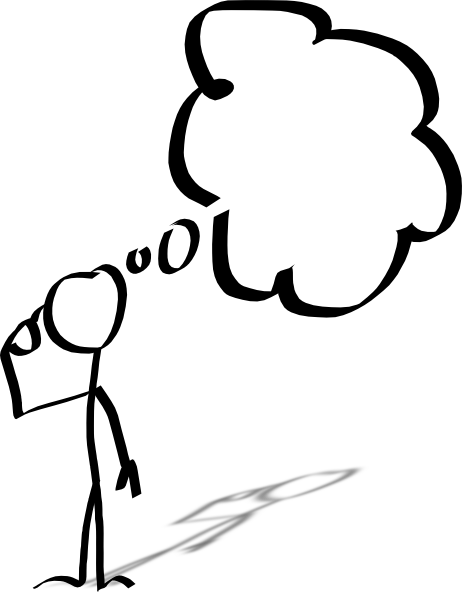 SHARE YOUR THOUGHTS
We welcome thoughtful suggestions and questions on the safest way to re-start in-person and virtual classes in the fall. We will continue to gather input from families, staff, and the community via an online survey and through our Ready for Learning Committee.
---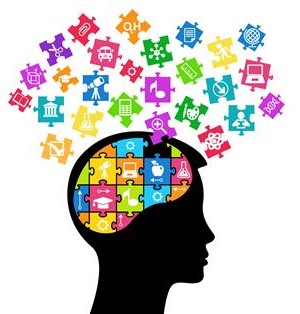 SUMMER ENRICHMENT
The Summer Enrichment webpages are designed to provide additional educational opportunities for students and families. These resources will provide students with the opportunity to extend their learning and grow! Several of the activities can include the whole family!