EDIT MAIN
Woodland GT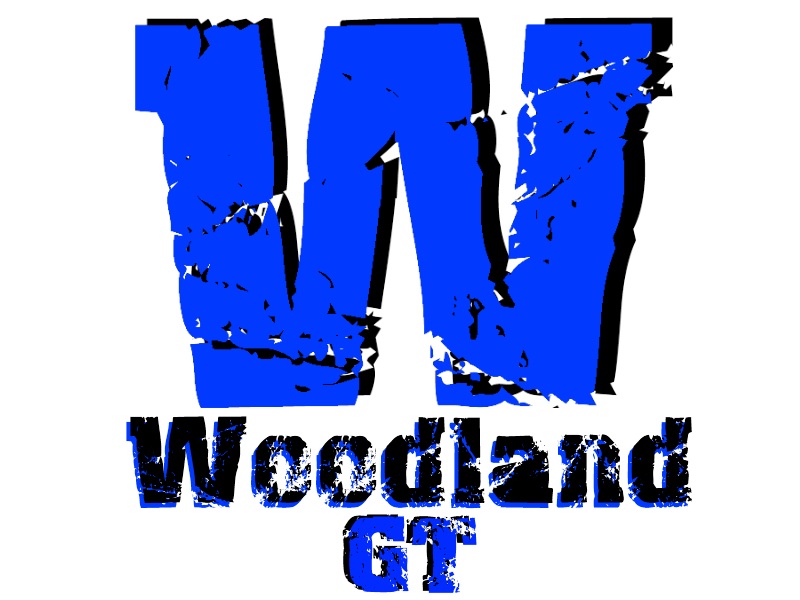 Junior High School GT Curriculum
Biography:
Students will have the opportunity to choose any biography to read over the first semester. Students will present their biography to their GT class in a creative way after Christmas break.
---
1st and 2nd quarters: ARCHITECTURE
Students will learn about famous architects and buildings as well as learn essential building tools and skills. As a final project, students will get to choose whether they want to design and create a building of their choice, or create and design their own original story and pop up book. Student creations will be displayed at our Architecture showcase in January.
---
3rd quarter: Words and Thoughts
During the 3rd quarter, students will explore many different ideas and thoughts. Students will have a chance to discover some of DaVinci's greatness, explore and create their own poetry, analyze a film, and learn to ask good questions. Students will also present their biography presentation during this unit.
---
4th quarter: Fast Fun Facts- TED talks
Our final unit of the year will incorporate technology and individual student's passions as they discover and research a topic to present as a TED talk to their class. Each week, students will utilize new and different technology skills that will help make their TED talk presentation one to be remembered.
---
Epcot Field Trip